Breeders are always breeders
"There is nothing like a dream to create the future."
– Victor Hugo
Newlyn Park Angus has been making dreams a reality through four generations of passionate stockmen.
Gavin Newman doesn't just aspire to breed numbers. He breeds for EBVs teamed with exceptional conformation. And, for that reason, Newlyn Park has achieved accelerated success within its boutique 50-cow seedstock Angus herd at Meadows, in the Adelaide Hills of South Australia.
Reach for the moon, catch the stars
Within 12 years of joining the registered Angus fraternity, Newlyn Park had won eight broad ribbons at the Royal Adelaide Show between 2013 and 2018 – including the Senior and Grand Champion Angus bull in 2015 – with Newlyn Park Emperor J6.
Newlyn Park Emperor J6 was subsequently chosen for Angus Australia's sire benchmarking programme the same year. He was the second highest growth bull in his group, based on the performance of his progeny.
Adding impact to this operation's success is that its achievements have come from a modest-sized breeding herd – using intensive artificial breeding – which is supported by 100 commercial Angus cows.
Families make the great ones
Gavin said he has deliberately combined great families with solid EBVs, moderate size, mobility, balanced conformation, and the right temperament.
"You can make cattle with the highest EBVs as easy as you like, but I think to breed animals with the right EBVs that also have good conformation is the real challenge," Gavin said.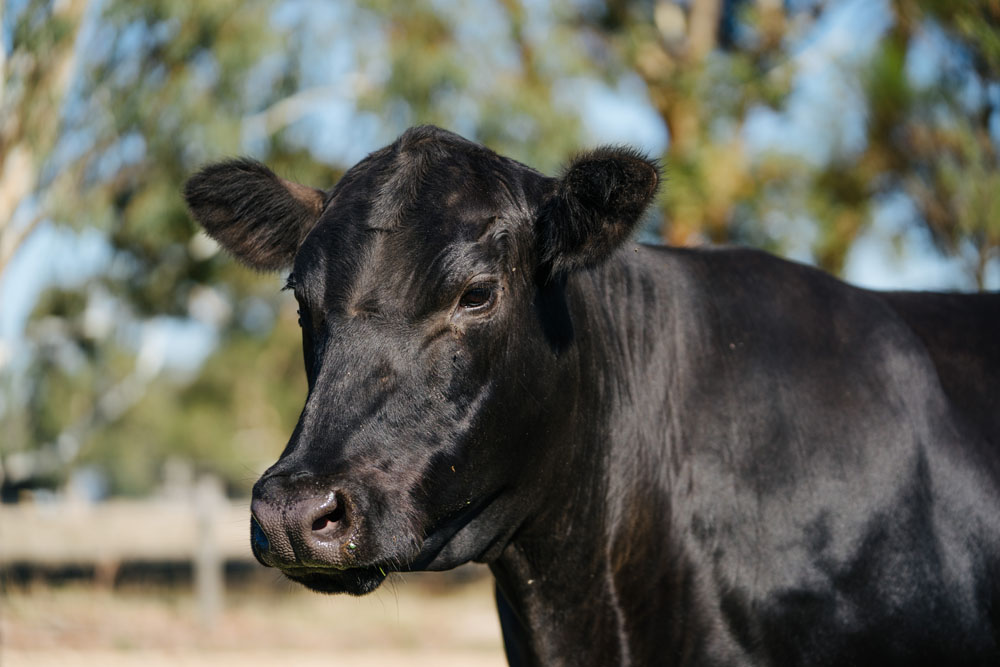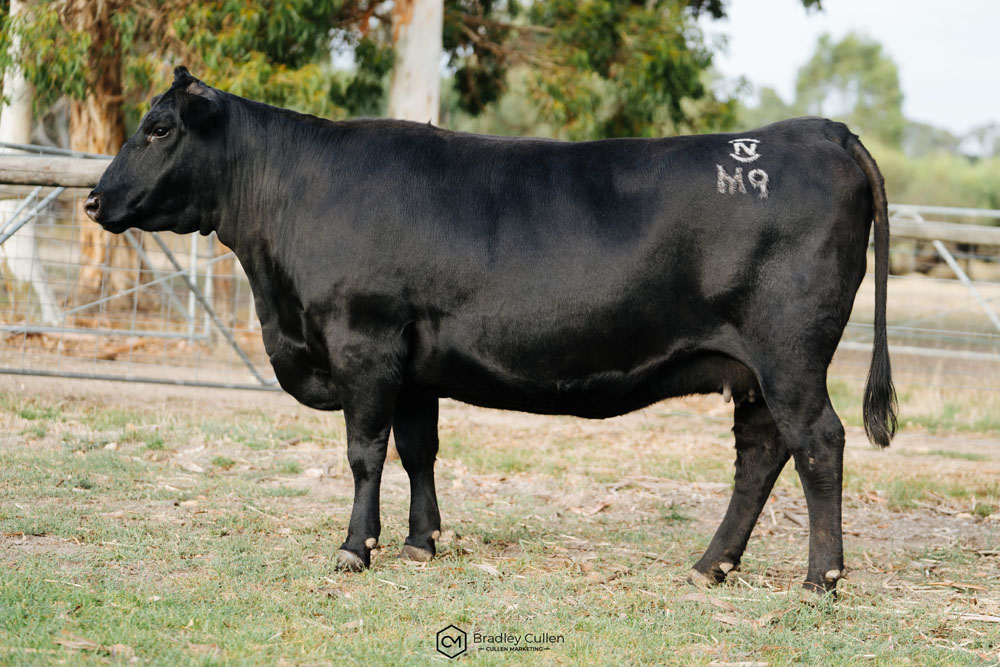 Predictable breeding
And, there is a reason that Newlyn Park's customers return every year to compete for its select group of registered sires.
Multiple Newman family members have historically gathered accolades at the highest levels in every breed of animal they have turned their attention to – ranging not only from the family's Angus, but also to its pigs (Berkshire), sheep (Shropshire, Suffolk, and Dorset Horn), dairy cows (Jersey and Holstein), and working dogs.
While it's not easy to move between different worlds when you're talking breeding stock, the Newman family have made a family tree out of making it look easy.
The farm today spans 600 acres at Meadows, with a 3000-acre run-off in the south-east of the state at Meningie and Willalooka. The family works hard, and needs results.
Gavin said their attention to detail takes on a greater meaning and impact within a smaller beef herd.
"We work hard to maintain the balance and the quality in our stock using bloodlines we believe in."